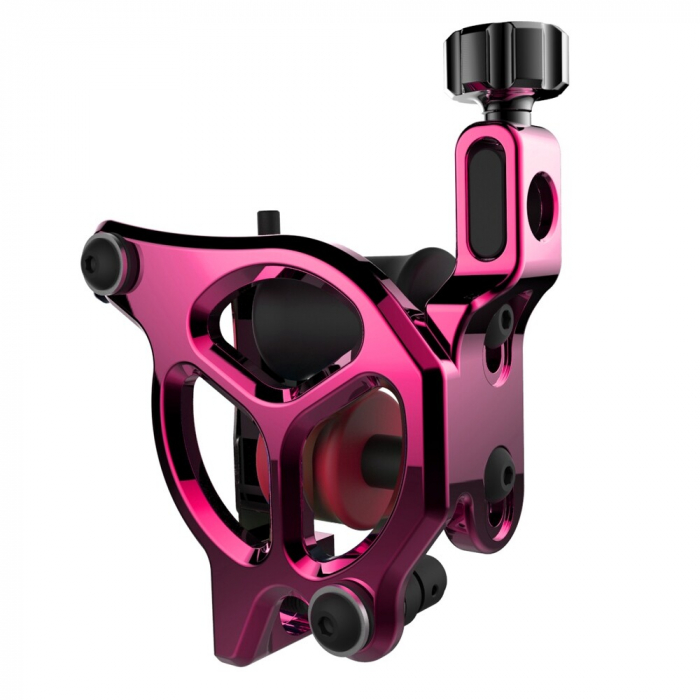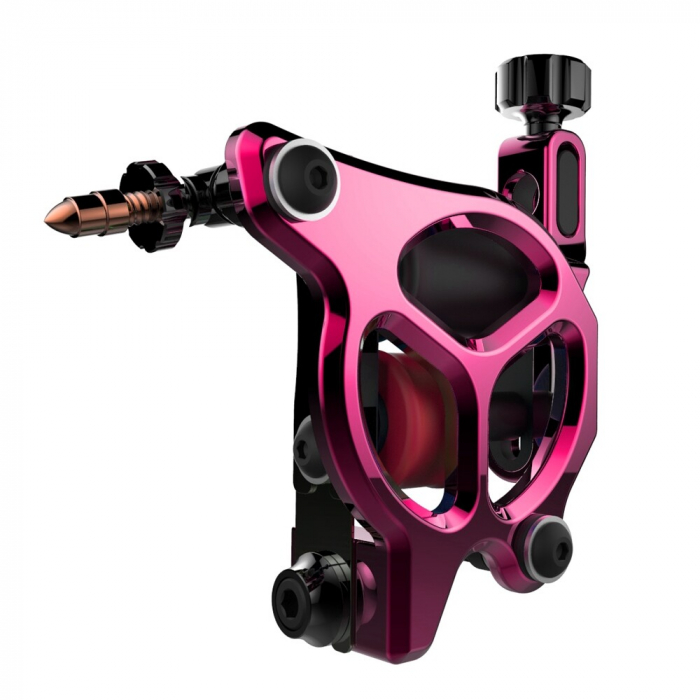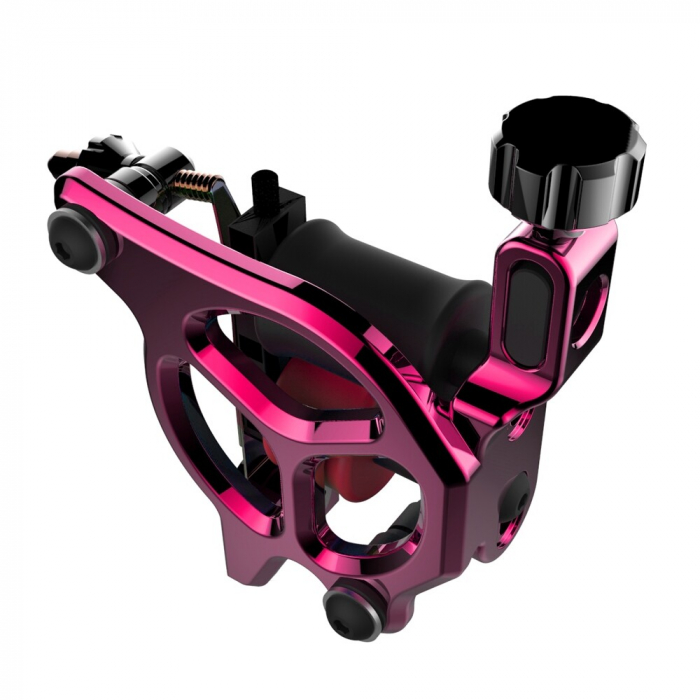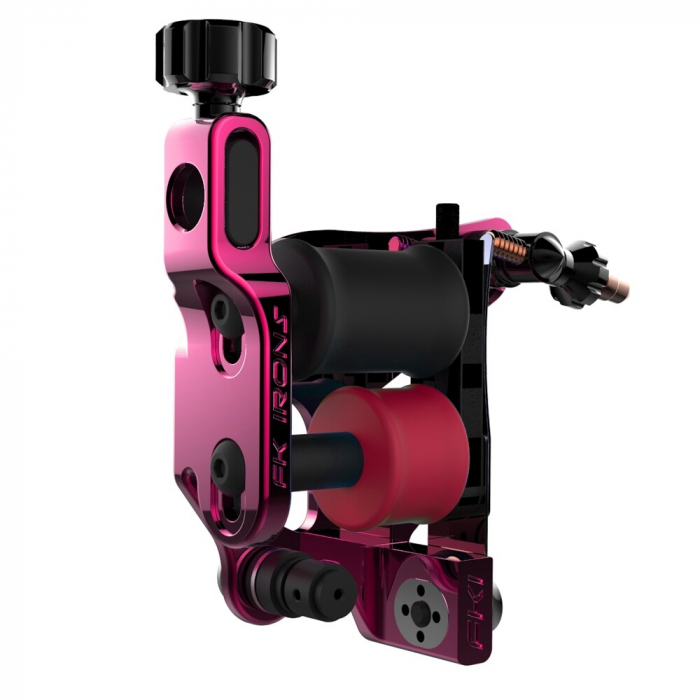 FK Irons AL13 Galaxie III Aluminium Tattoo Machine in Bubblegum - Colour Packer
SKU
FK-GALIII-BUBGUM-COLPAC-STK
FK Irons Galaxie III machine with a Bubblegum coloured frame set up as a colour packer.
The AL 13 Galaxie III pushes anything from a single needle to a 50 mag. While this machine has some serious force, it will let you work multiple passes without causing excessive trauma thanks to the way FK Irons tune each machine.
Technical Data
New Guillotine Vise mechanism with 5 point clamping provides a secure grip on all standard metal and disposable tubes.
Inlaid steel rear yoke provides increased connection and provides multiple positioning options for ultimate contact with clip cords
Connection: Comes with both RCA and Standard Clip Cord Input
Revised frame geometry for increased sturdiness and less vibration.
Fallen King's 1.5 Coil System
Aluminium: 7075-T6 - Aircraft Aluminium
Weight (g): 128!!!
NB: FK Iron machines require a secure connection and so if using a clip cord, we recommend using a high tension clip cord for optimum performance.
The list goes on for the great artists out there who swear by FK Irons. Nikko Hurtado uses FK Irons in his seminar DVD tattooing Dia De los Muertos, Mike DeVries also uses FK Irons in his seminar DVD "Animal Style". Johan Finne, Victor Portugal, Petri Syrjala and many other great artists from around the world also use FK Irons.